The New Born Care Week 2022 in India, between 15 and 21st November, is being celebrated to spread awareness about the well-being of newborn babies. Taking care of a newborn, especially as a first-time parent can be a stressful time, especially when you're not sure what's the best approach to care for your baby.
On this occasion, we want to make it a more enjoyable experience by sharing  5 essential tips that will help keep your little one safe and happy throughout this critical stage of his or her development.
1) Wash hands before holding your baby
Wash your hands before holding your baby. This is important to prevent spreading any potential illness you might have, such as colds and flu, to the baby. It's also important to wash your hands after changing a diaper or giving the baby a bottle.
If you are caring for other children as well as your newborn, it is helpful to explain why they should not kiss the baby on the face. Make sure visitors too wash their hands or use an alcohol-based sanitizer before carrying the baby.
2) Keep exposure to sunlight to a minimum
The exposure time to sunlight must be limited and must be monitored to be effective, with the appropriate times being from 7-10 minutes a day, but this changes based on the amount of sunlight your window receives.
You should try to position the baby during the exposure so it will be distributed uniformly. However, you should always speak with your child's pediatrician to find out if this method is suitable for him or her.
3) Give your baby plenty of skin-to-skin contact
Skin-to-skin contact, or kangaroo care, is one of the most effective ways to help a newborn feel calm and loved. It's also a great way to keep the little one warm.
You can hold your baby skin-to-skin any time you're sitting still and have an extra hand free. But it's best if you can do it when you're breastfeeding or pumping milk so that both of you will benefit from the closeness and warmth.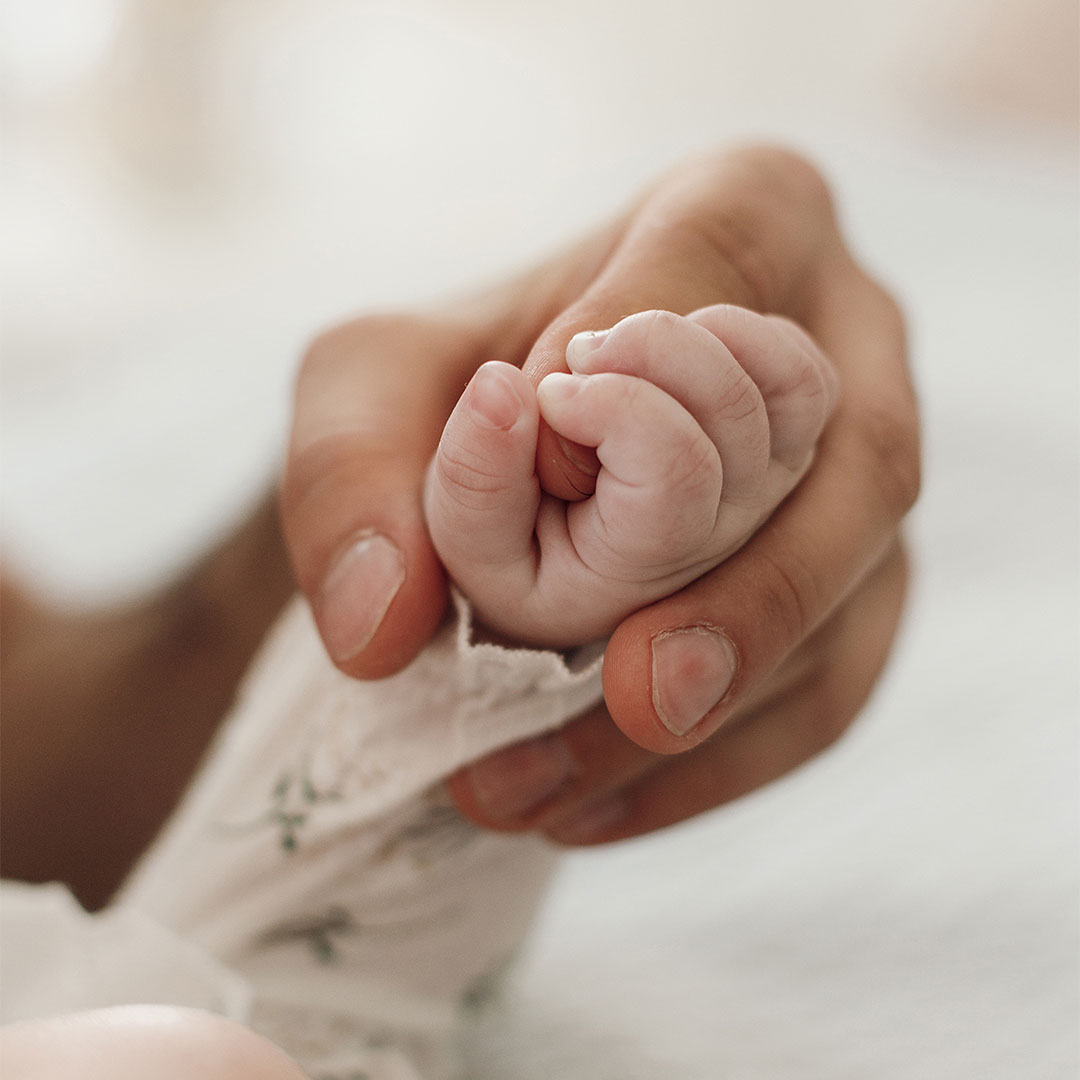 4) Breast milk is best for your baby
Breast milk is the best food for your newborn. It provides all the nutrition a baby needs and is easy to digest. Plus, breast milk contains antibodies that help protect against common infections. Additionally, for preterm babies, premature baby care may require additional nourishment, which is the best possible with breastfeeding for them to reach the growth of full-term babies.
The World Health Organization recommends breastfeeding exclusively for the first six months of life. Breastfeeding also has benefits for mom: it helps her lose weight after giving birth and reduces her risk of breast cancer.
5) Swaddle in soft cotton cloth
Swaddling is the process of wrapping an infant in a cloth so the infant cannot move its arms.
The goal of swaddling is to help calm and soothe the baby by recreating what it might feel like being in their mother's womb.
Parents are advised not to swaddle too tightly, as this can be unsafe and lead to injury or even fatality.
It is always recommended to use cotton material for swaddling purposes because cotton is breathable and doesn't make the baby feel too warm.
Parents are also advised against using blankets as they may increase the risk of SIDS (sudden infant death syndrome). The first few weeks with your newborn can be exciting but overwhelming. If you are concerned about how to spend the initial days with your newborn, read our Parent's Guide to the First Few Weeks With a Newborn to understand what to expect from your baby after birth, and how to take care at the early crucial stages.
Our goal is to ensure that parents have the right information at all times. The Newborn Care Week reminds parents to take special care of their newborn babies.
Be sure to speak with a specialist if you are a first-time parent or about to become one.
Each baby is different, so blanket care may not be the best option. Contact us today to receive the right guidance and provide the best care for your child. 
You may also want to read  about The Many Benefits of Giving Your Infant a Massage and The Top 10 Foods That Will Boost Your Breastmilk Supply